OUR RECRUITMENT PROCESS OUTSOURCING (RPO)
COMPLETE HIRING PROCESS
Intake meeting and preparation of the job description, recruitment strategy, initial screening/phone interviews, background checks and reference checks, hiring recommendations and post-hiring follow-up.
PAYROLL MANAGEMENT SERVICE
Payroll management for our clients
Labour-management relations
Occupational health and safety
LEARN MORE ABOUT OUR RECRUITMENT OUTSOURCING SERVICES
Our outsourced recruitment solutions give companies peace of mind by transferring all or parts of its permanent recruitment to us. What makes our recruitment outsourcing services different from our talent acquisition services is that our team of recruiters will act as an extension of the client's talent acquisition team and take charge of your outsourced personnel, for both payroll and HR services. It provides you with the extra resource and recruitment expertise you need, without having to hire a permanent staff member.
Our extensive outsourcing experience allowed us to expand our expertise in the field and makes us the partner of choice for your outsourcing needs, to both small and large business clients.
THEY USED THE OUTSOURCING SERVICE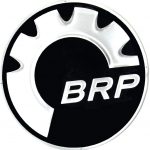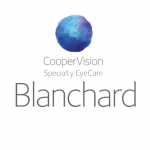 WOULD YOU LIKE TO DISCUSS THE BENEFITS OF OUTSOURCED RECRUITMENT WITH OUR TEAM? CONTACT US FOR A CUSTOMIZED SERVICE PROPOSAL OR MORE INFORMATION.